Hands up if you find tax confusing
If you have assets in the UK, US or elsewhere overseas, you can be forgiven for being unsure about the right thing to do.
We will be your trusted adviser. Making the complex simple and helping you to make the right decisions.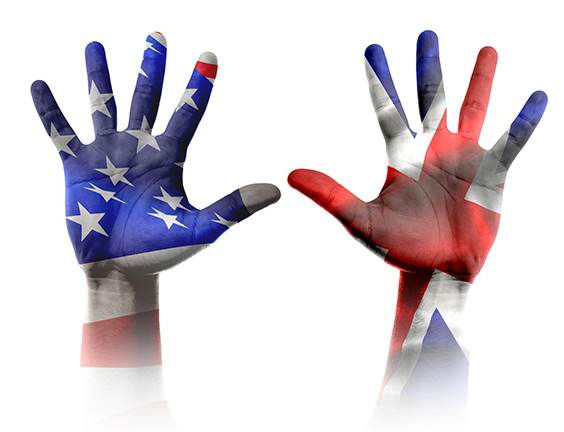 The value of a trusted adviser
Our clients often have big ambitions and complex lives.
We use our knowledge and experience to guide them through the complexity. Helping them avoid big mistakes, which would otherwise be costly, time consuming and stressful.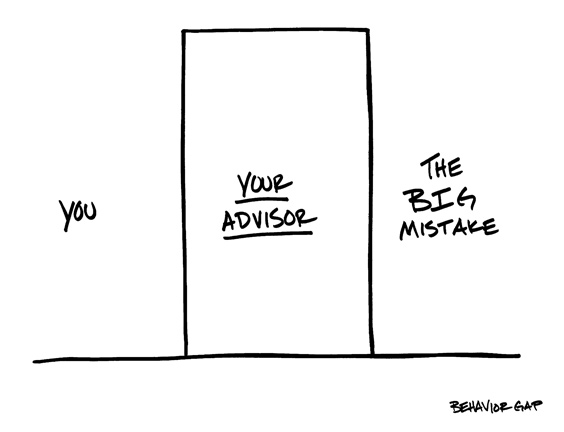 Taxes in a state? We're here to hold your hand.
We specialise in working with people who have income, assets or business interests in the UK and US.
You can rely on us to design the perfect service providing you with reliability, flexibility and value.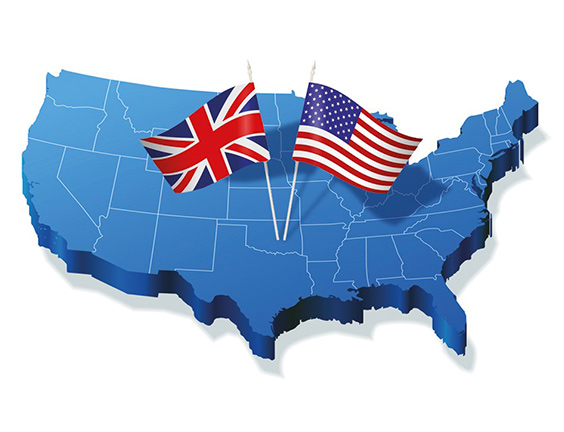 Making the complex, simple
Having assets or income in other countries, brings complexity. So does dual-nationality or non-dom status.
We'll start by understanding your circumstances and what you need. Then, we will help you make sense of the complexity, help you to avoid the pitfalls and take advantage of the opportunities.
We love what we do
We're passionate about helping people in the UK and US manage their tax affairs effectively
Keeping on top of tax legislation on one country isn't easy. Having to do it in two almost impossible. That's why we're here.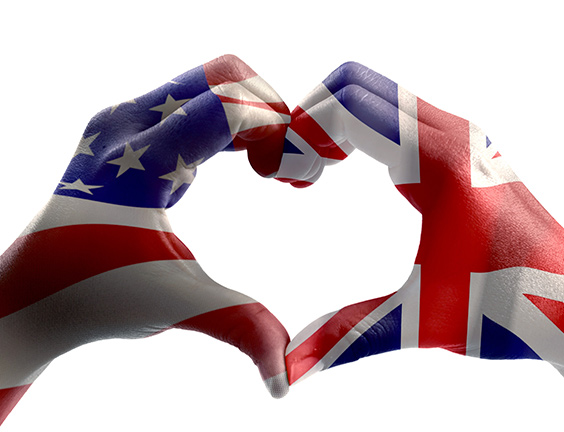 What our clients say
As an American residing in London, I have complex tax requirements having to file both in the USA along with the UK.
Satis Tax has not only undertaken this massive assignment with rigour, but more importantly, it has been the very personal engagement and insightful counselling that has shaped the relationship beyond the professional requirement. Their work undertaken has been flawless in its execution. Without hesitation I would recommend their services to all those that require a level of professionalism that goes beyond a remit.
Ross Badger, and now his team at Satis Tax, has been handling my US and UK tax affairs for almost 25 years. Aside from the high quality of the firm's work and its tireless effort to ensure that tax planning in both jurisdictions is as efficient as permissible, what I have particularly liked is the unstinting personal service that Ross and his colleagues provide. But, perhaps, the best indication of my satisfaction with Satis' work is the numerous clients I have referred to the firm all of whom have been equally happy with their experience.
Although tax time is no fun for most people Satis Tax makes it easy and painless. Their knowledge of both US and UK tax requirements along with their quick response to queries has enabled me to spend more time on other pressing issues.
One or more of the Satis Tax principals has been handling my personal taxes, both US and UK, for over 35 years. That fact speaks for itself. Several aspects of Satis' work impress me: 1) Thorough understanding of both the UK and USA tax systems; 2) Attention to detail; 3) A conservative approach combined with an appreciation that for the client "every dollar/pound matters" when it comes to limiting one's tax liabilities.
Having decided to emigrate to the U.S., I was completely unprepared for how complex the interaction between the UK and US tax systems would be. From initial tax planning advice prior to emigrating, several subsequent complex business transactions, to filing both our UK and US annual returns, I've always felt assured that Satis have a complete understanding of the complexities of the tax regulations. This has freed us from the worry of tax compliance in both countries. Over and above keeping us complaint, they have been an invaluable sounding board when we have found ourselves facing personal decisions that have had tax consequences through the years we have been living in the US.